INDUSTRIAL FINISHING SOLUTIONS
THAT WILL LAST FOR MANY YEARS TO COME
"There's a reason we're not the cheapest. Our custom manufactured equipment continues to pay for itself over and over again."
- Kevin Alvey, Partner/VP of Operations
Cutting Edge Innovation.
Customer Satisfaction.
Unbeatable Quality.
Made in the USA.
Why choose Mannix Company? Our product solutions will come to your rescue by making your job easier and your business more profitable.
Sure, there are less expensive manufactured alternatives to our products. However, will those inferior products stand the test of time?
Our products are USA made because we fabricate them right here in our family-owned shop for over 30 years. Our experienced in-house team members assemble all of our solutions with high quality materials to help prevent unnecessary downtime and service calls.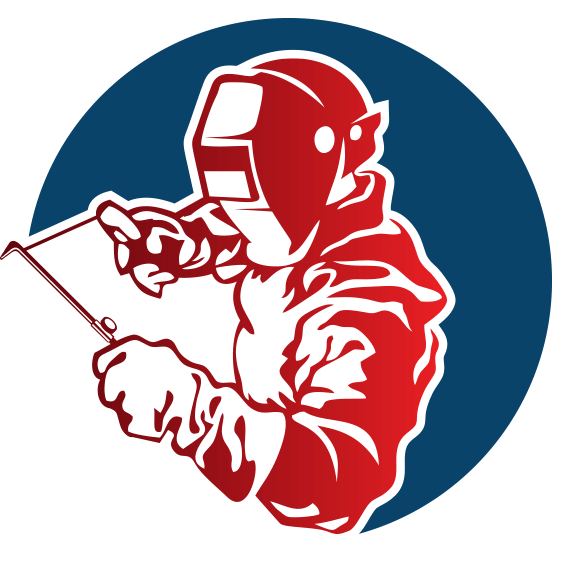 FULL SERVICE FABRICATOR & INTEGRATOR
We work with our customers from initial design concept through production and installation. We also offer training and system maintenance. Here are some of the applications for our products:
We can customize most of our products to meet your specific needs. Please click here to get a free quote or give us a call for more immediate assistance.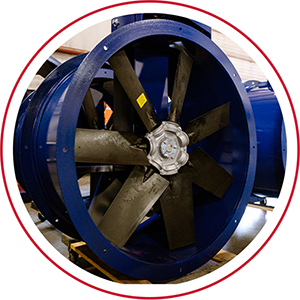 MADE-TO-ORDER CUSTOM EXHAUST FANS
You choose the size, CFM, voltage, and more!
INDUSTRY DIVERSE CAPABILITIES
We've worked with many manufacturers and suppliers from these categories:
AUTOMOTIVE COMPONENT MANUFACTURERS
Those companies who manufacture parts for interior, exterior or under body for the automotive industry.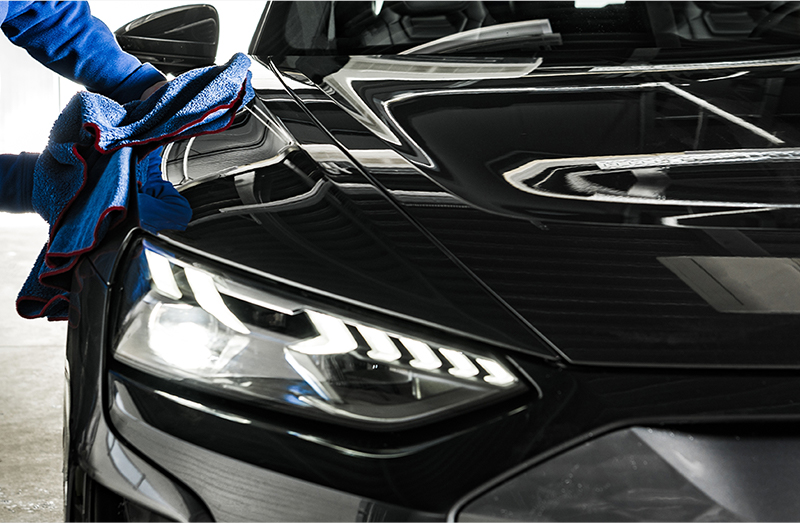 OFFICE FURNITURE MANUFACTURERS
Those companies who manufacture furniture and/or components in wood, plastic, or metal.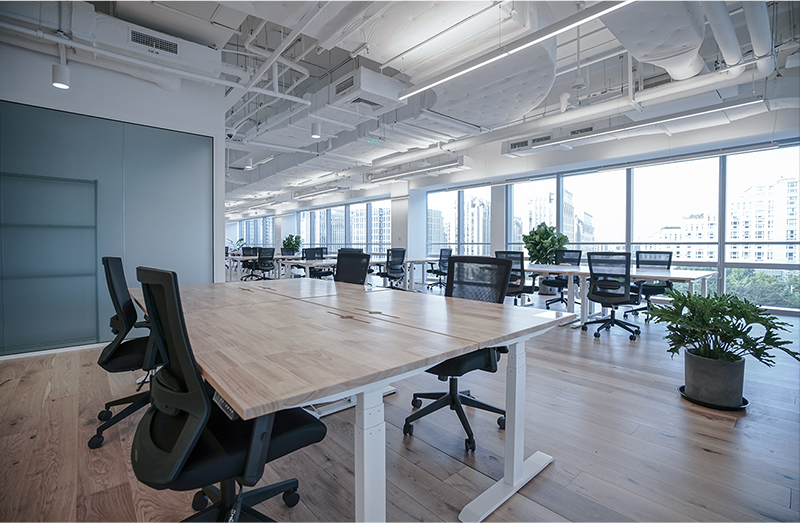 FURNITURE & CABINET INDUSTRIES
Those companies who manufacture primarily wood components, especially the general furniture and kitchen cabinet industries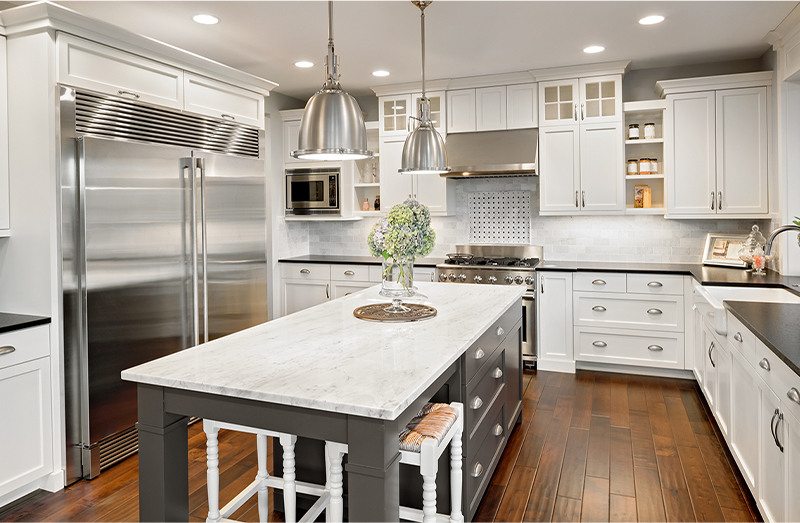 ARCHITECTURAL &
MILLWORK INDUSTRIES
Those companies who are large commercial suppliers of trim, doors, and interior millwork for office complexes, high-end homes, and high volume distributors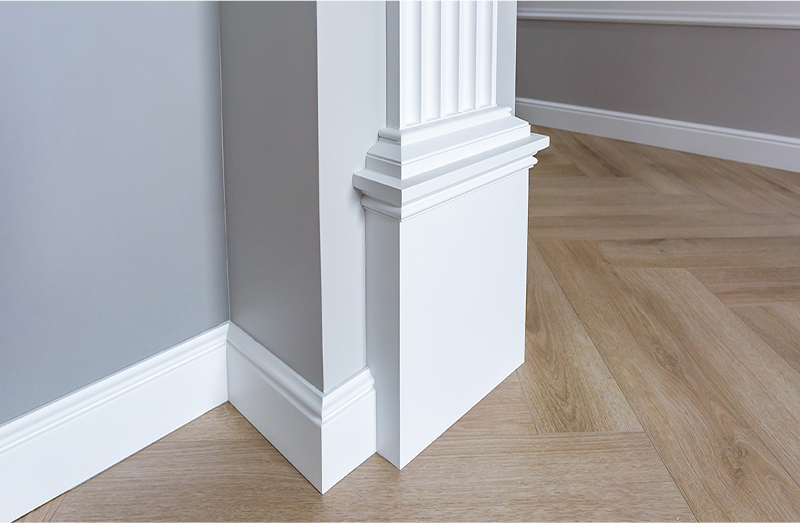 Those companies who manufacture various components for automotive industry enhancements, such as van conversion wood component manufacturers, truck component suppliers, etc.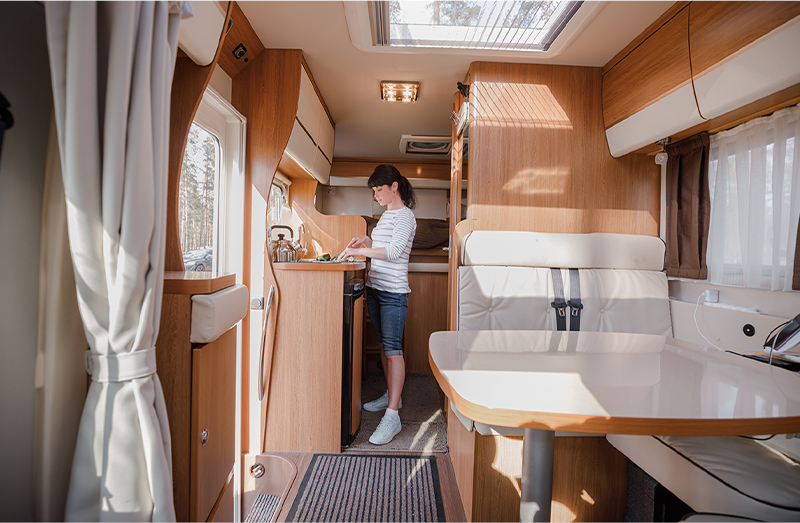 This list is not all-inclusive of our industry capabilities. We're open to customizing a solution to meet your needs, regardless of your industry.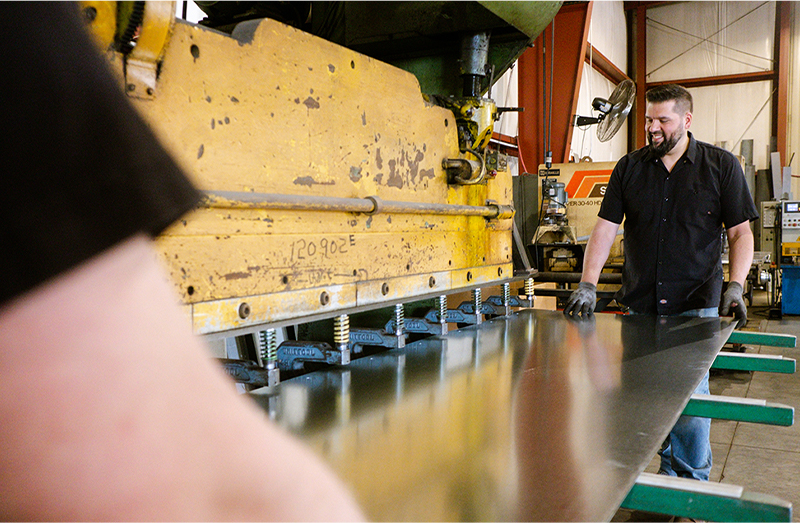 WE DO
BIG

THINGS,

WITHOUT

THE CONFUSION OF
DEALING WITH A BIG COMPANY.
Meet our team that'll conquer any challenge in front of them.